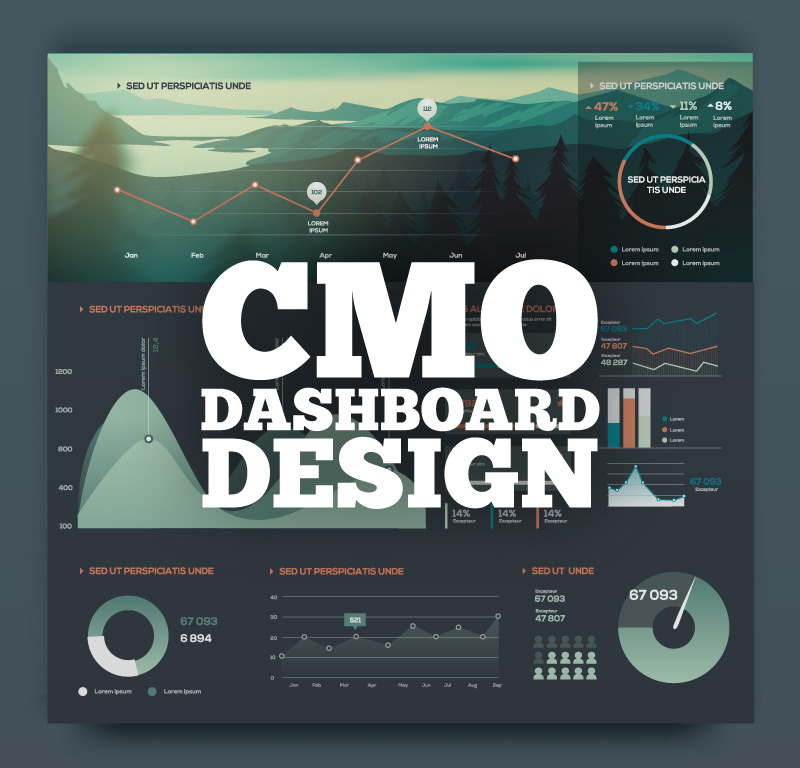 Recruiting a Chief Marketing Officer in a data-driven world isn't easy. Heads of corporate marketing often rise through the ranks without the scientific or technological background needed today.
This presentation looks at the CMO position through the lens of a modern marketing analytics dashboard, via the financial & brand metric drivers of success.
By experiencing modern marketing via a dashboard, corporate boards & Chief Executive Officers can imagine the CMO skills & experience needed now.