What is Explainable Artificial Intelligence (XAI)?
A New Design Frontier in Machine Learning
As smart algorithms, artificial intelligence and machine learning applications are finding its way into our daily lives, they are no longer mere concepts, but a growing reality. From facial recognition and autonomous manufacturing machines to personalized social media algorithms and smart website chatbots, these AI-based systems have become the norm. A broad range of industries such as education, healthcare, government, hospitality, and manufacturing are increasingly reliant on these systems, from an operations level to marketing.
However, most of the inner workings of these AI systems are secured in a so-called black box. Meaning, the inputs, and outputs are known, but the how and why such decisions are made are unclear to us humans who use them. This is especially true in use cases where there is a deep learning process involved, in which the machine becomes smarter as it is being used and more data comes in, creating a neural network that grows to be more and more complex over time. (Think of it like a human brain!)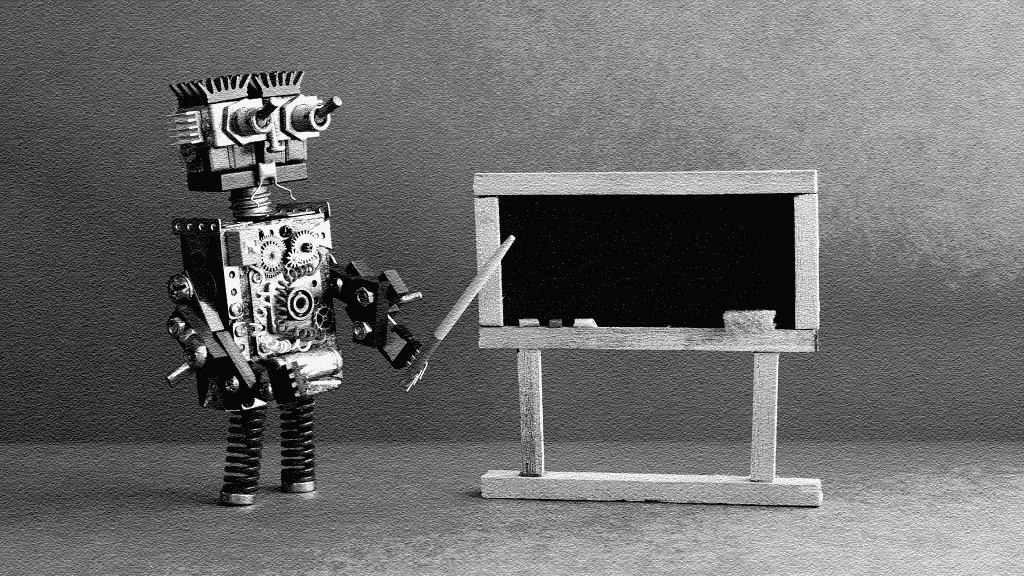 The past decade has shown us how powerful AI can be. Alongside this frenzy, there has been an increasing concern for security, and at large, the ethics surrounding AI. We know it is powerful, but how powerful can it be? Does it discriminate? Are the conclusions justifiable? Why should we trust it? 
Knowing and understanding the inner workings of these virtual digital minds has become paramount. The lack of explainability and reasoning hampers our ability to trust these AI systems. After all, it is us who built it. Why wouldn't we want to understand it?
Creating Transparency in AI with Explainable AI (XAI)
To address the growing concern of transparency in machine learning algorithms, the EU's General Data Protection Regulation introduced a right to explanation clause in 2018. At the same time, the US Defence Advanced Research Project Agency (DARPA) is also pursuing efforts to research and produce explainable AI solutions so that moving forward, the AI black box can be more transparent.
What Does Explainable AI (XAI) Aim To Do?
In short, XAI aims to:
Produce more explainable models that allow for inspection and traceability of actions undertaken by the AI systems.
Giving human users the ability to stop and control AI tasks and decision loops every step of the way.
Providing human users with a transparent report and rationale on how and why certain conclusions are made, so that us, humans, can understand and appropriately have trust in the process.
Explainable AI in the Context of Business Data
Since we're all crazy about data visualization here, let's ponder a bit on how XAI would apply to us, shall we? 
With automated graphs, smart dashboards, and data analytics a part of daily operations decision making, smart and critical business executives would often ask: 
What is the basis of this prediction? 
What are the factors involved in reaching this forecasting conclusion?
What are the parameters of success over failure with this recommended route? 
Why would this tactical message appeal more to Buyer Persona A as opposed to Buyer Persona B? 
The efforts of visualizing neural networks have ranged from simpler forms such as decision trees to more complex ones such as organizing data based on network topology, sequencing logic that is reinforced over time, and calculations against past results and factors of the current state. With that being said, the exploration of XAI, especially in regards to deep learning, is still in its very early stages. However, best believe that sufficient progress will be made in the near future so that us, human users, can both have power and accuracy as the use of AI becomes more profound in our lives.
Designers with Experience in XAI
The world of AI is truly moving at a face pace and can be dizzying – inference, cognitive computing, data science, machine learning, algorithms… Looking at your own data and scratching your head? Don't worry! 
Let us tackle your complex data and turn them into beautiful explainable artificial intelligence interfaces. We are experts at that. But if you want to get down and dirty yourself, we also offer hands-on workshops and comprehensive brand guidelines.
Get in touch with us for a free consultation! You've got nothing to lose.