Ever wish you could hire just one person for all your topiary, robotics, sculpture, and projection art needs? Yea, we had the same wish. 🙂
Well, today's your lucky day then.
Datalabs Agency is happy to announce a new sister/brother brand. Starting on the 1st of May, Oddtoe will officially launch. Oddtoe is the brainchild and professional pseudonym of Datalabs Agency's founder and Director, Otto Ottinger. As an experiential artist working alongside Datalabs' data visualizers, developers, project managers, and support staff, Oddtoe designs multi-media installations and immersive experiences for brand launches, cultural events, concert festivals, and for galleries and museums.
Oddtoe's artistic practice meshes physical environments with digital art and lighting design. The wider Oddtoe studio, operating from a 19th Century ammunition factory in Melbourne, Australia, will offer design and event planning services for sculpture, topiary, robotics, installation, and projection art projects.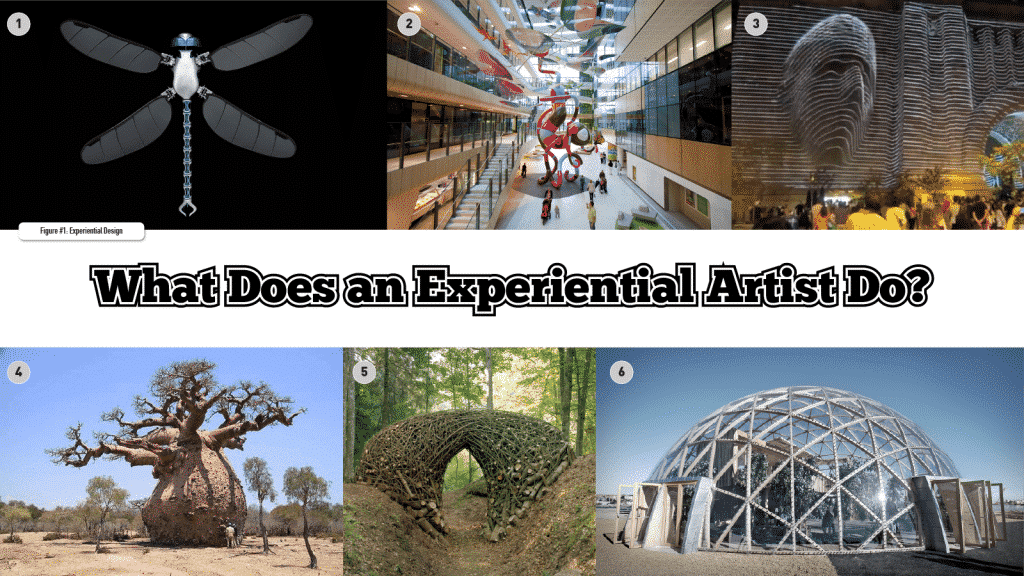 Interested in hearing more about our new experiential design brand? Contact Oddtoe@Oddtoe.com.