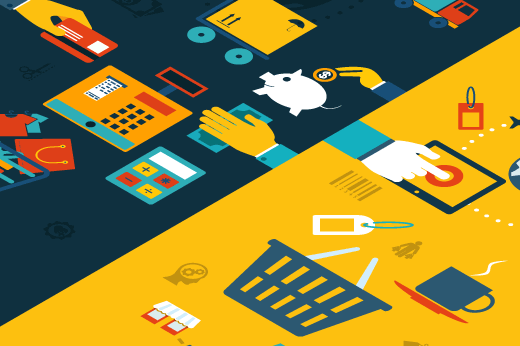 Datalabs is looking for a driven Business Development Executive to support the Managing Director and the Associate Director in identifying new business opportunities, assisting in larger sales pitches, and driving day-to-day sales in Australia. You may have a couple years' sales experience, but haven't yet reached the Business Development-level. We still want to hear from you. We want to talk to the ambitious and personable for this role. We're growing, and we have a history of promoting talent, progressing their careers.
What You'll Be Doing:
Working with Datalabs' Managing Director and Associate Director on setting up business development meetings and pitches with prospects and existing clients.
Developing targeted prospect lists for agency's data science, data visualisation, and consultancy services.
Making adjustments in our agency's software on project schedules, client communications, product collateral and templates.
Working closely with Datalabs' Associate Director and Marketing & Sales Assistant in identifying potential leads and qualifying known leads through Datalabs' marketing automation software.
Generating sales estimates and invoices through the agency's simple software.
Ensuring data is accurately entered and managed within the agency's CRM.
Assisting with the preparation of sales collateral, proposals, and presentations, working with a team of infographic designers, animators, and account managers.
Ensuring customers are receiving the best sales service possible, preparing general correspondences, and contacting sales prospects directly.
Sending out sales materials to prospective clients and following up on outstanding proposals and estimates.
Calling and e-mailing new sales leads and existing clients, generating appointments and setting up virtual presentations and product demonstrations.
What We're Looking for in a Business Development Executive:
A person with strong communication skills, a healthy respect for databases and data entry (ie. someone with an attention to detail).
Someone who is efficient, highly-organised and able to multi-task and prioritise with minimal supervision — a self-starter.
A competitor — Datalabs is a fast-growing agency. We'd like the Business Development Executive to open doors, make introductions, and fight to get the ideas and innovations we produce here at Datalabs to those who might need them.
A good culture fit — working with honest, fun-loving, hard-working people is always a pleasure.
Basic Qualifications:
Strong background in sales and business development; experience at a digital media company or agency is ideal.
Proven record negotiating and closing deals with mid- to senior-level decision makers
Good problem solving skills and an ability to design and follow sales processes.
Proficiency in learning light-weight software packages; the Business Development Executive will work most days in cloud-based sales, accounting, and project management software. Additional training on Datalabs' specific packages will be provided, however.
Application Process:
Please send a brief cover letter and your CV to Gday@Datalabs.com.au.
Other Notes:
For the ideal candidate(s), Datalabs is willing to restructure this position. That means making this position part-time, a job share, or offering certain days for this position as 'work-from home.' All software is cloud-based, so job mobility and flexibility are possible.