Microsoft Power BI Dashboards, Themes, Reports & Style Guides.
Get data visualisation design experts working on your Microsoft Power BI style guides, themes, dashboards and reports.
Datalabs is a data design agency who gets the creativity of dashboard development – from the databases to the finished art, to the user experience (UX). Our team of Microsoft Power BI Dashboard Designers start with a simple brief: make intuitive, impactful dashboards that get answers visualised memorably and beautifully.
After unleashing untold visual horrors on the world in the forms of exploding 3D pie graphs in Excel to the default boredom of PowerPoint, Microsoft has come good, releasing Microsoft Power BI, its suite of business analytics tools that analyze data, visualize insights and provide dashboard design capabilities found mostly in graphic design software.


Datalabs can help you: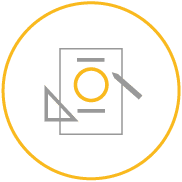 Build a set of themes and templates…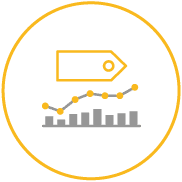 …integrated training with your team.
What You Get With Microsoft Power BI Dashboard Design Service
Designing a dashboard is a team effort. Datalabs pairs up a data developer with a business intelligence dashboard designer. Our \team can work directly with clients to get out the 'story' from the data and understand how your organisation can scale out Power Bi consistently. And of course, our friendly project managers keep things moving.
Data Sources and Dashboard Ideas for Power BI
Microsoft Power BI lets us quickly connect clients' data. With more than 50 connections to popular software, data aggregation is rarely the challenge on our project.
The process of going from raw data to a finished dashboard design is a challenge. That's why Datalabs developed its Data Design and Prototyping Service. We help to look at the problem overall and develop assets, concepts and style guides that are unique to you and your business. We do hands-on co-design workshops with your team to develop an overview of a whole reporting and analytics system, then design dashboards, themes and templates from the top down or bottom up with a systematic, planned approach that works for every member of your organisation.
Moving Dashboard Designs from Microsoft Excel to Power BI
Datalabs can assist with a strategic shift away from Excel to Power BI for reporting. Our Visual BI Strategy team can work with you on dashboard audits (reviewing your businesses Excel reports) to dashboard design to even Power BI dashboard and data visualisation style guides. Don't let the look-and-feel of your old Excel reports taint your new life on a new tool.
Get creative data design from data visualisers who have developed dashboard systems for companies such as American Express, Marriott, and Accenture.
Influences for Dashboards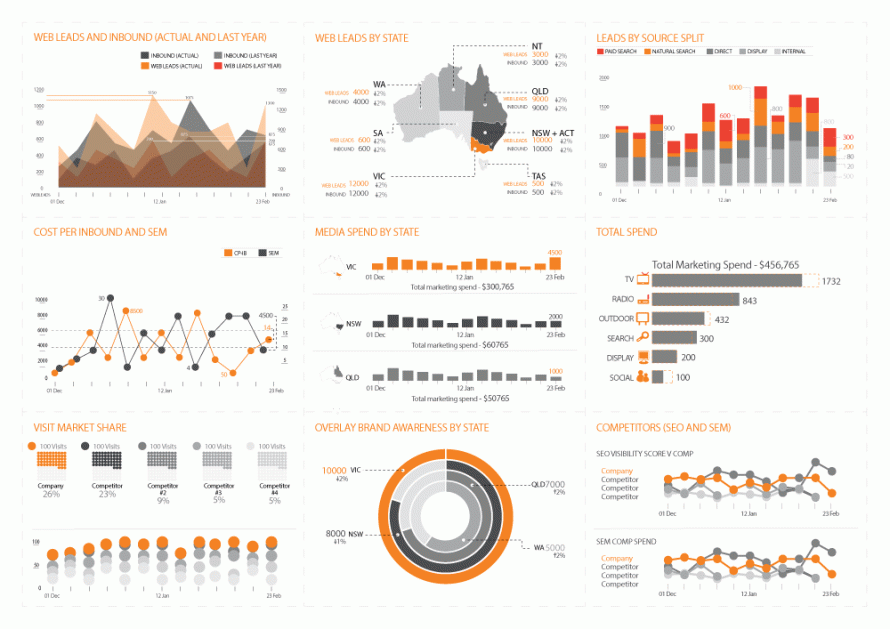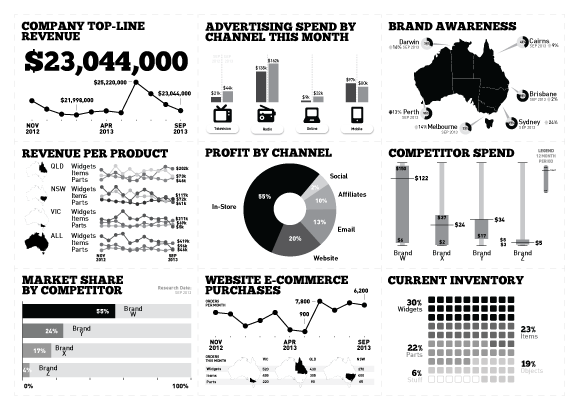 Great website design, print magazines, Hollywood special effects, projection mapping, and everyday street art have all had their creative way with our business intelligence team, including our Power BI designers. What are we trying to say? We're not your stale, old-school consultancy.
We think there's more to designing effective BI than choosing a bar graph and a pie chart. Data visualisation and business intelligence design has a long creative life ahead of it.
A Dashboard Design Agency with a Visual Analytics History
Find out about our design methodology or our dashboard prototyping service, ask for our portfolio of BI designs, or simply get in touch with Datalabs about which business intelligence software is right for your business.


---
 Analytics is a science. Dashboard design is an art. Bring an agency on board who knows this.
Get in touch now.
Give us a call on 03 9416 3033 (AUS) or +1 (650) 646-3793 (USA)
Or head straight to our inbox at hello@datalabsagency.com
---