Description
What Will I Learn in This Course?
Skip over the over-blown theory and get right to it: designing dashboards.
Learn a dashboard design process. Then take what works for you and apply it immediately in your next dashboard design.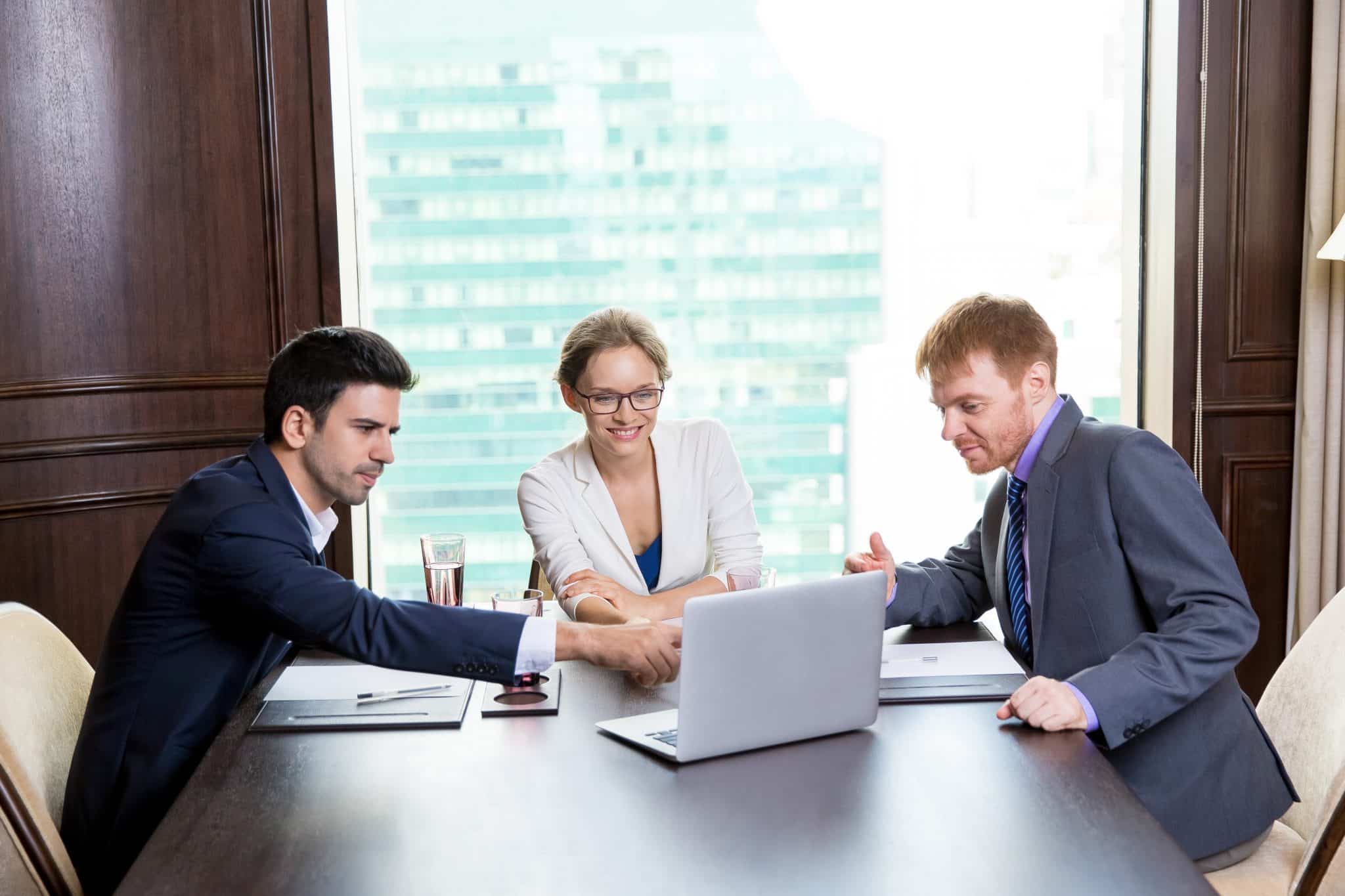 Ensure your audience are satisfied with your dashboard design and narrative by choosing the right business questions and insights to present.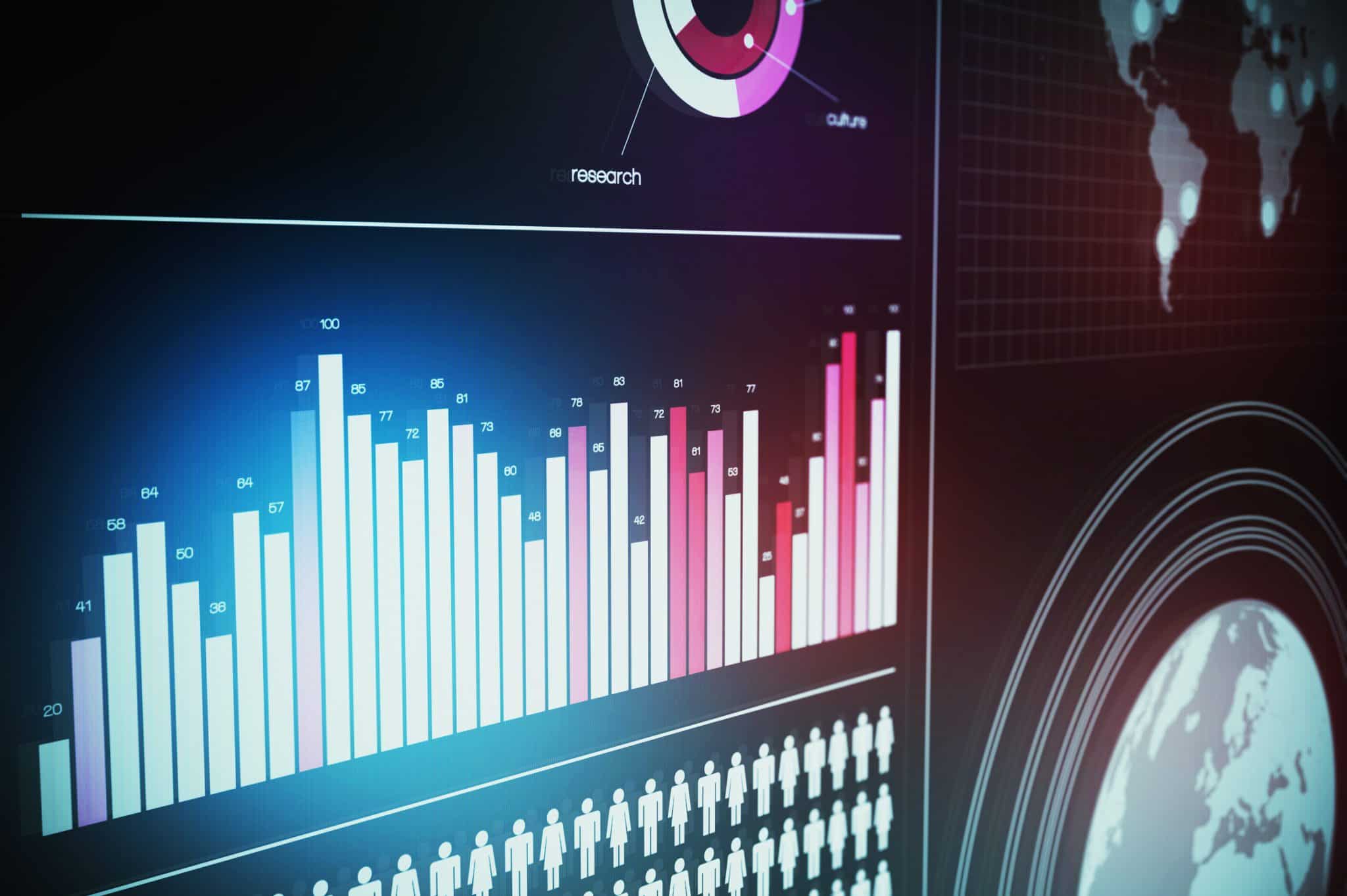 Dashboard interface design - Learn how to make your dashboard visually stunning through appropriate use of colors, icons, layouts and more.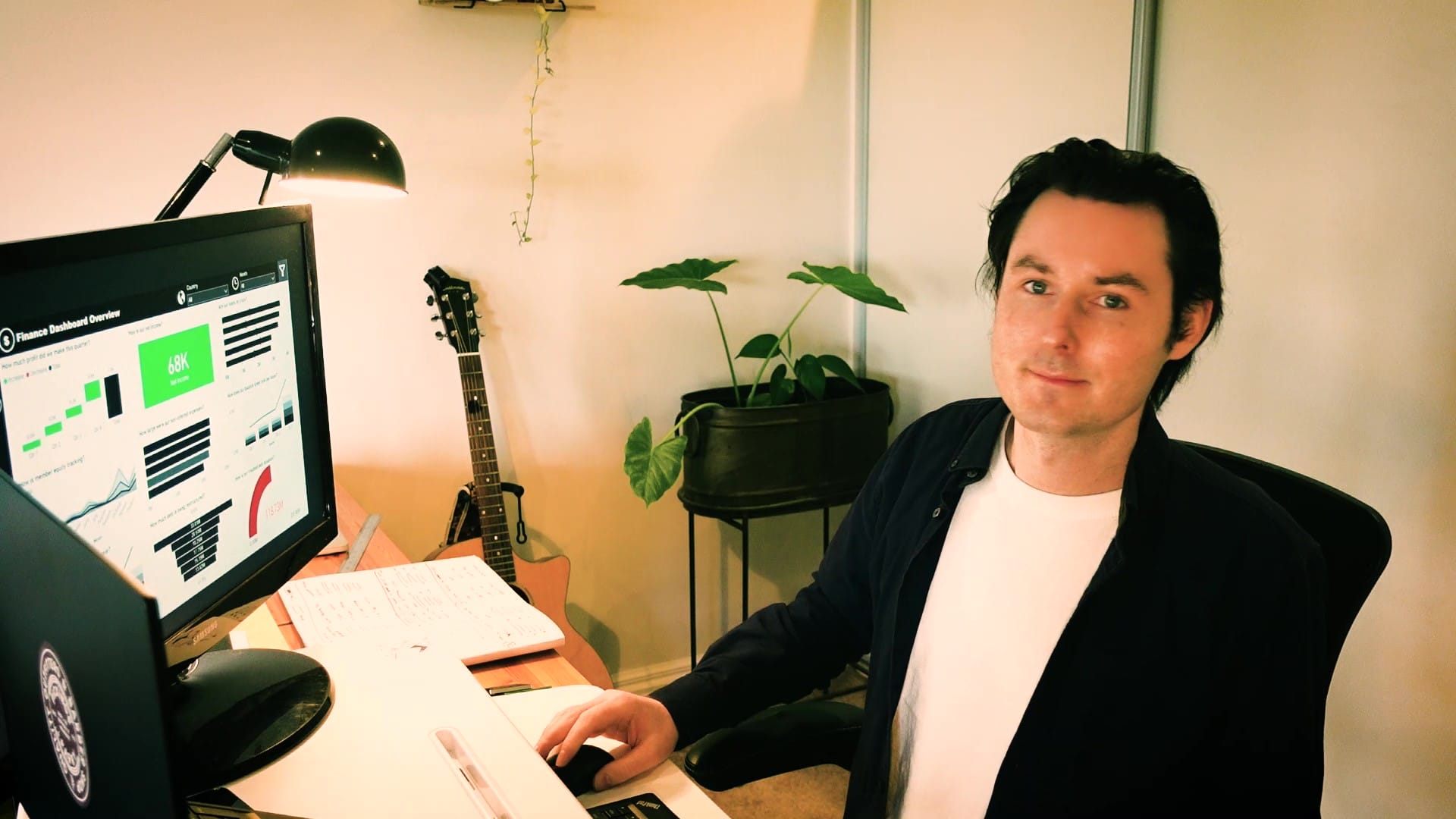 Learn from designers - Once you've completed the dashboard design process, watch a designer complete a dashboard as they would for any fortune 500 company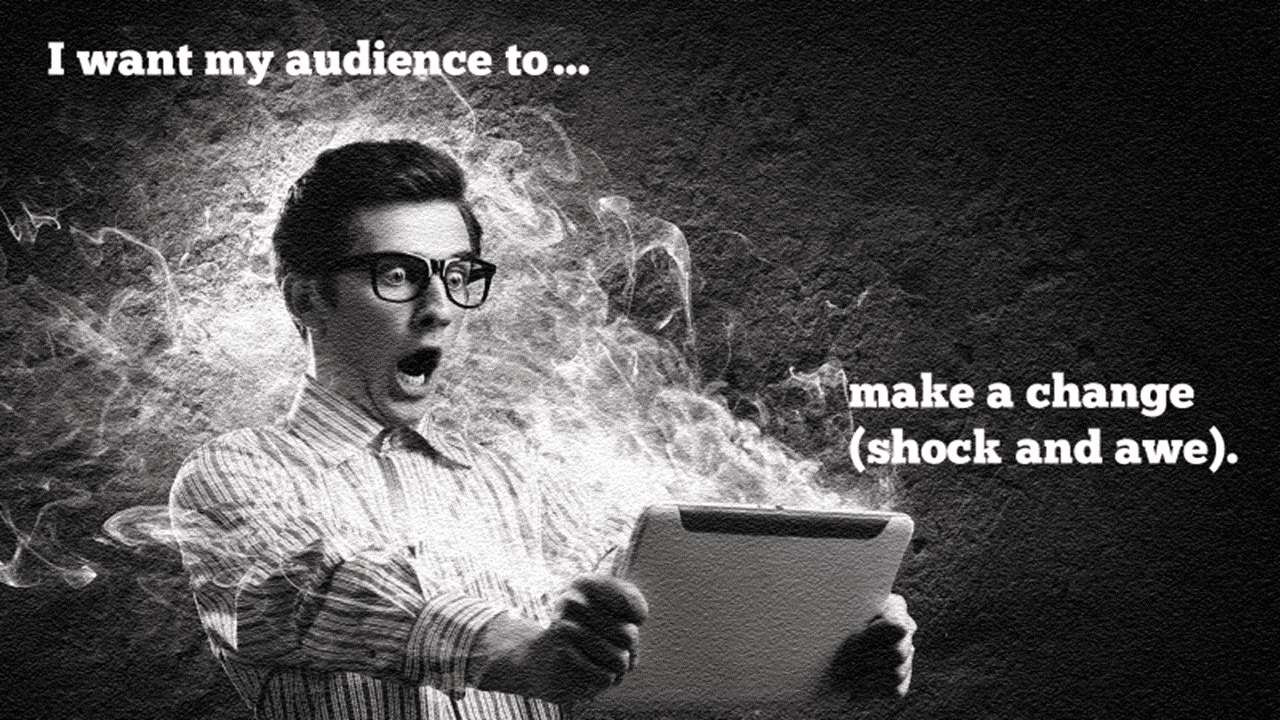 Business Objectives - Perhaps the most important part of the process is to understand why you're designing it and what you want your audience to do with it.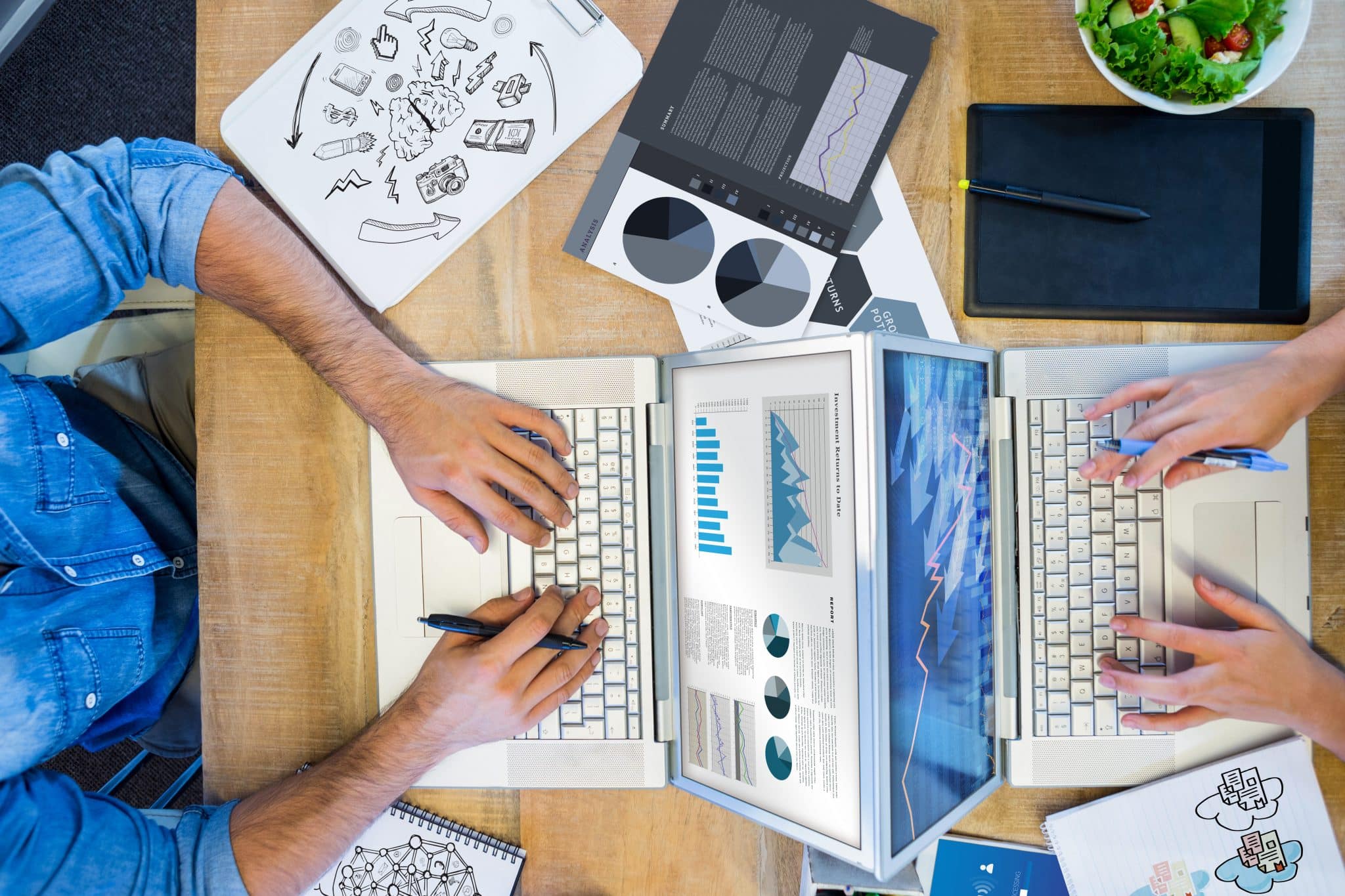 When taking this course, you'll receive a free interactive workbook to assist you in forming your dashboard brief. A crucial part of any design and development project.
The Designing Great Dashboards Course is co-facilitated by Kristian Wisener and Otto Ottinger, data visualizers with over 20 years of experience working in the United States, Asia, and Australia.
ABOVE: See inside the course — learn more about dashboard design and what you will learn. 
Be the Most Useful Human in Your Team
Data visualization is a skill you can learn. Be better at presenting data and you'll be sought after to design more often.