Learn the Fundamentals
of Infographic Design
Get A Design, Communications & Reporting Uplift With Our Infographic Design Workshop
Datalabs' Infographic Workshop is an introduction to infographic communication and design. Infographics are one of the most popular forms of data visualisation and and are an increasingly used form of information distribution for business & government. Broadly, infographics cover a number of styles and formats, from reporting infographics, dashboards, social media and corporate, government or internal communications and marketing.
Basic to Advanced Tools, Tips & Insights.
Datalabs' Infographic Workshop introduces the audience to the basic principles of data visualisations and its common forms, language, influences, and formats. It focuses on infographic design, data, charting and tools that we use in our day to day agency work and have developed over 6 years designing infographics for clients in Australia and around the world.
This workshop can be taken in a half day or full day and can be customised for Designers, Analysis, communications team or for mixed groups.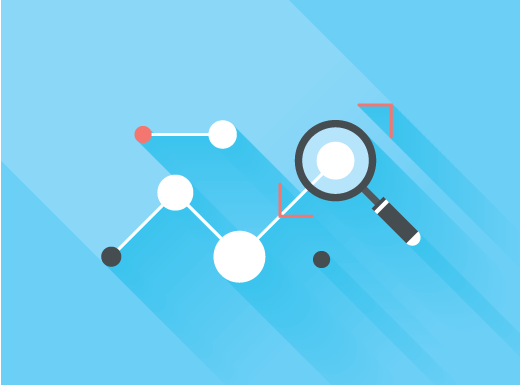 Interactive, Immersive and Hands-On
The session consists of classroom-style learning, theory and hands-on exercises, that help the participants get in the headspace of an infographic designer, account manager, product manager, creative director or data visualiser.
The interactive parts of the training included how to construct/deconstruct an infographic, how to prototype and plan an infographic, how to use data effectively in reporting, and how to tell a story – with or without data.
Depending on the needs of the group we can work on real data, allowing you to leave the session with a fully realised design prototype that can be used to be developed into the real thing.
The Session Outline for the Infographic Workshop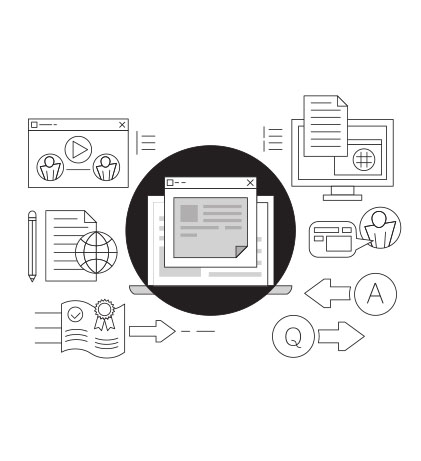 Get Your Team Designing Data Like A Pro.