Power BI Workshop — Creative Dashboard Design
A Power BI Workshop Designed to Revolutionize Business Intelligence
The Workshop for Better BI Design
Learn best practices for beautiful dashboards and reports in this fast-paced, hands-on PowerBi workshop designed for teams.
Dashboard Audiences
We design dashboards for people. Let's really understand what they are and what they need to see.
Use of Color
Using case study examples, we'll go through alert colors (reds, greens), brand colours & themes.
Grid Systems
Designing without a grid system in Power BI is a bad idea. We'll show off over 70 modern grids.
What is an Insight?
Stop confusing a metric for an insight. Aim for true insights before you start visualizing.
Charts & Graphs
Which charts answer which business questions? Let's review the best of charts and graphs.
Storytelling with Dashboards
We want to foster the creativity in everyone we teach. Everyone can tell a story with data.
Dashboard Objectives
This is so important. What is the point of your dashboard? We'll discuss the array of possibilities.
Sequencing your Power BI Report
Which insight goes first? Which one goes last? Let's see an array of options for a Power BI story.
Want to learn how to...
Design Better Power BI Dashboards & Reports?
You're tired of producing the same old dashboards that your company's been using for years. They look like they were designed by a third-grader. Your boss keeps asking you to create new ones, but it never works out because you don't know how to design them.
Learn how to design beautiful...
Power BI dashboards with our 12-step process and interactive exercises.
Imagine having a process for designing data visualizations and dashboards that is easy to understand and use. With our 12-step process, we'll show you how to unlock your creativity and produce beautiful business intelligence dashboards in Power BI. We'll even teach you some advanced techniques like storytelling with data visualizations.
So why not...
Give your team a PowerBI workshop that they'd enjoy?
Learn from industry experts who have designed hundreds of successful Power BI dashboards during this four-hour workshop on Creative Dashboard Design in Microsoft's Power BI.
A Power BI Workshop That
Focuses on Design & Creativity
POWER BI TRAINING THAT'S NOT A BORE
What Will Attendees Learn?
How long is the workshop?
Four hours — taught all at once or in two two-hour sessions.
How Many Attendees in a Session?
Our recommendation is between 5 and 15 attendees per workshop.
How is It Delivered?
Via Zoom or Microsoft Teams. Inquire about the possibility of an on-site workshop.
How Does the Datalabs Agency Price Its Workshops?
By attendee or per workshop, whichever is cheaper for you, the client. Contact us about your particular workshop(s).
So are you interested in learning...
How to Design Better Dashboards for Power BI?
You know the world of business intelligence is changing. It's no longer about just reporting and analytics, but also about designing the best possible user experience for your audience. In this Power BI workshop, we will teach you a 12-step process that takes an easy-to-apply approach to help analysts and report builders unlock their creativity so they can create beautiful data visualizations that are both informative and engaging. We focus on the process of dashboard design rather than solely on Power BI itself. You will leave with a new understanding of what makes great data visualization as well as practical skills for creating them yourself.
Training Teams with Practical Advice
Exercises, Examples, & Practice
Our interactive exercises take attendees through our data visualization agency's easy-to-follow 12-step process. We'll show real-life examples from leading companies around the world who are using modern techniques to engage audiences more effectively. And by the end of this workshop, you'll be able to apply these same principles when designing your own dashboards. This training is given over Zoom or Microsoft Teams and is available for companies and organizations in any time zone.







WHAT OUR CLIENTS SAY
The Datalabs Agency launched it's first interactive data visualisation in 2011. Since then, we've kept in touch with many of our clients from all over the world. Here what some of them have to say about us.
Add to Your Power BI Workshop Experience
Data Visualization & Storytelling: A Workbook for the Creative Power BI Dashboard Design Workshop (digital or printed version)
For all of our data visualization training including this Microsoft Power BI report design workshop, the Datalabs Agency has designed an accompanying workbook. In the workbook, attendees can follow the exercises, receive insider tips and tricks from our professional BI designers, and keep track of crucial reference material like dashboard grids, UI components, and decision models for charts. The workbook is available for the Power BI Workshop attendees in digital or printed form, upon request.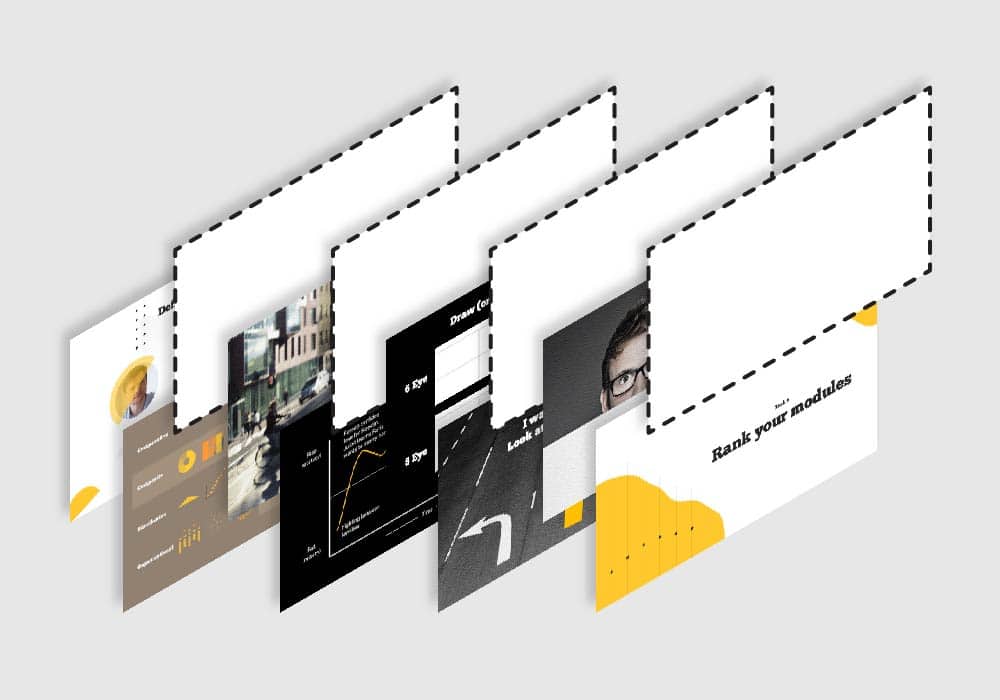 Customize the Creative Power BI Dashboard Design Workshop
Get a tailored approach to your workshop's data, learning modules, and exercises.
Talk to us about your specific needs for this type of dashboard design training. We know that no two organizations are alike. We know that you will have particular needs, unique challenges with how you've been designing dashboards in Microsoft's Power BI. Chances are we can help.
Our workshops can be customized to include additional lessons. They can have tailored exercises. They can even include the data your employees are working on right now. Get in touch and mention you're interested in customizing your Power BI dashboard design training.
What Else Can You Get with Our Data Visualization Workshops?
Who are Our Data Visualization Workshop Facilitators?
Otto Ottinger
Managing Director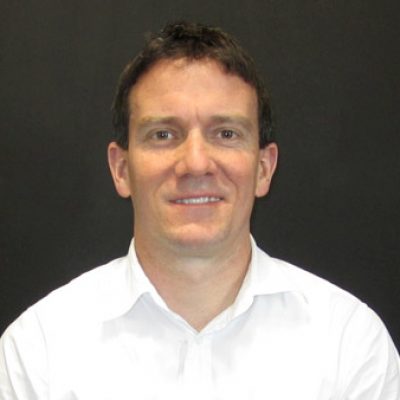 Otto is the Datalabs Agency's Managing Director. Having learned his data visualization skills whilst working at National Geographic, Otto now serves as the Senior Instructor and Strategist for large client engagements, holding workshops with such companies as Marriott Hotels, Al Jazeera, eBay, and the Reserve Bank of Australia.
Interested in Talking About a Power BI Workshop With Us?
We're a friendly bunch. Contact us via the form below.