Find Out What's On at Tableau Conference 2017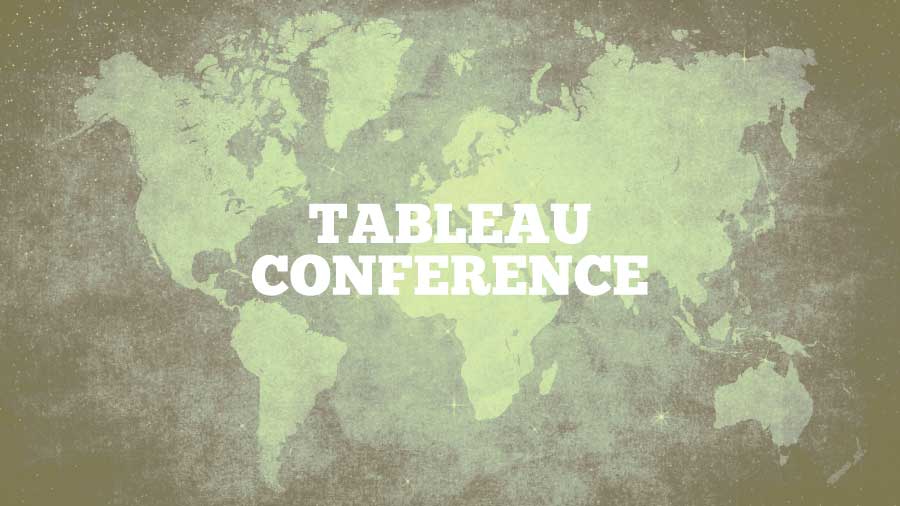 Welcome to the Tableau Conference 2017! Starting Monday, October 9, thousands of data people will gather at the Mandalay Bay in Las Vegas to learn, collaborate, and network on all things Tableau. 
But with more than 400 hours of sessions across three days, how can you know which sessions are right for you? To help you get the most out of TC17, here are the key events and sessions that you should be looking out for.
Training Workshops
Accelerate your Tableau knowledge with a one-day training workshop at TC17. For new and intermediate Tableau users, this is the fastest way to build a solid foundation and expand your skills. If you're a Tableau expert, the workshop also provides thorough treatments on advanced topics only available at the Tableau Conference.
The all-day workshop is available at the conference on Monday, October 9. Click here to find out more about the Training Workshops.
The Tableau Doctor
An open daily event at the Las Vegas conference, the Tableau Doctors gives you a one-on-one opportunity with Tableau experts that can help you master advanced tools, solve technical challenges and get your business dashboards in top shape. This event has limited spaces and does book up fast, so be sure to make your appointment in advance here.
Keynote and Featured Speakers
Get inspired at the Tableau Conference keynotes. Featuring world-renowned data visualizers, these leaders in visual analytics will go more out of Tableau than you ever thought possible. Featured speakers at the TC17 include:

To find out more about Tableau and it's capabilities, check out Choosing the Right BI Tool for You!